Enrollment Dates
March 9 - May 4, 2020
Taking care of your eyes is easy with
Marin County Employees' Retirement Association and VSP® Vision Care.
It's time to enroll in your vision care benefit. Open Enrollment: March 9 - May 4, 2020.
Watch the video to find out why.

Play
You deserve access to personalized eye care and to experience your life in focus.
As a member, you'll experience: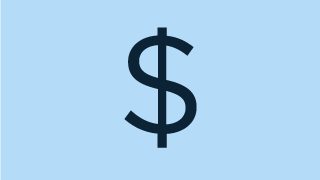 Value and Savings
VSP members get an extra $20 to spend on featured frame brands*.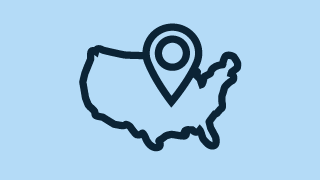 Choice of Providers
Choose a VSP network doctor, visit a participating retail chain, or any out-of-network provider.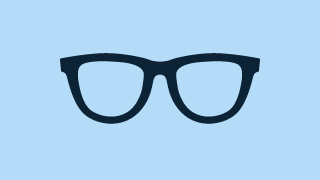 Great Eyewear
Access stylish frames and lens upgrades for your entire family.
Column 1 lists type of coverage, column 2 lists cost of coverage without VSP, column 3 lists cost of coverage with VSP

Save with VSP Coverage

Without VSP Coverage
With VSP Coverage
Eye Exam
$181.00
$20.00
Frame
$200.00
$20.00*
*Includes Frame & Lens
Bifocal lenses
$154.00
Included with Frame
Premium Progressive Lenses
$158.00
$40.00
Light-Reactive Lenses
$120.00
$82.00
Member-only Annual Contribution
$0.00
$126.12
TOTAL
$288.12

Your Savings with VSP

$524.88

Comparison based on national averages for comprehensive eye exams and most commonly purchased brands. NOTE: Dollar amounts in the savings chart are estimates and don't reflect additional discounts from current VSP offers.

*Includes Frame & Lens
Questions?
Please contact your benefits manager at 800-400-4569.
*Extra $20 available only to VSP members with applicable plan benefits. Frame brands and promotions are subject to change.